Hantverkaregatan 2
76130 Norrtälje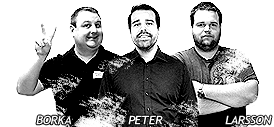 Orders made before 15.00 CET are shipped the same day.
Store & customer service open 7 days a week.
Always the same price online and in the shop.
Same stock online and in store.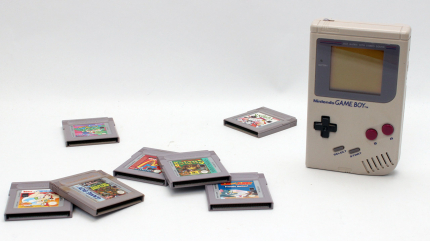 Gameboy
1989 släppte Nintendo Gameboy för världen och blev en omedelbar succé. Gameboy använder kassetter så man kan byta spel, till skillnad från föregångaren Game & Watch och skärmen visar spelen i Svart/vitt.
För att skydda sina gameboy spel rekommenderar vi vårt egna märke av skyddsboxar Shark Protectors som har förstärkta hörn, ifall olyckan är framme. Alla våra spel och konsoler kommer med minst 6 månaders garanti.