Hantverkaregatan 2
76130 Norrtälje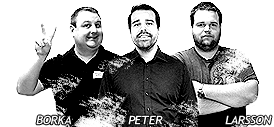 Orders made before 15.00 CET are shipped the same day.
Store & customer service open 7 days a week.
Always the same price online and in the shop.
Same stock online and in store.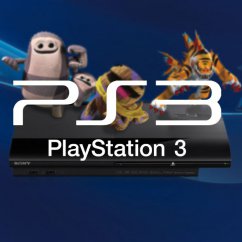 Sony Playstation 3
Officiellt förkortat PS3, är det japanska teknikföretaget Sonys tredje spelkonsol. Släpptes 23 Mars 2007 i Europa och kom med en inbyggd blu-ray-spelare. Totalt välden över sålda konsolen i 86.90 miljoner enheter. När den lanserades kom den med en 20GB stor hårddisk, men på slutet av sin karriär hade installationerna på spelen ökat drastiskt och konsolen såldes då med en 500GB stor hårddisk.