Hantverkaregatan 2
76130 Norrtälje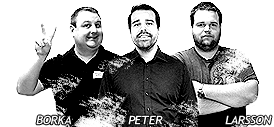 Orders made before 15.00 CET are shipped the same day.
Store & customer service open 7 days a week.
Always the same price online and in the shop.
Same stock online and in store.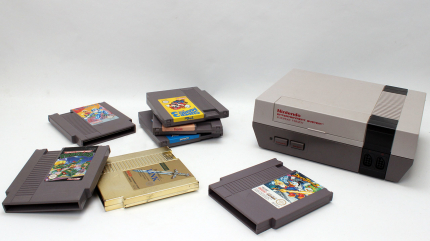 Nintendo 8-Bits
Nintendo Entertainment System 8-Bit, eller NES som många kallar den för.
Retro-gudfadern som har en speciell plats i Svenskarnas hjärta och där många fick bekanta sig med SCN och Bergsala för första gången.
Vi har allt för NES från Kassetter, konsoler, kompletta samlarexemplar och allt där i mellan så som vårt egna märke av skyddsboxar för NES. Shark Protectors som har förstärkta hörn, ifall olyckan är framme.