Hantverkaregatan 2
76130 Norrtälje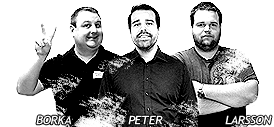 Orders made before 15.00 CET are shipped the same day.
Store & customer service open 7 days a week.
Always the same price online and in the shop.
Same stock online and in store.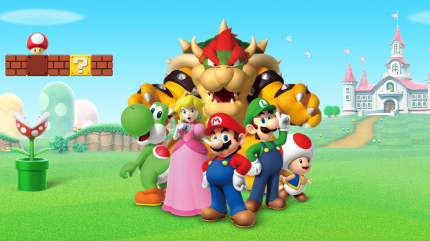 World of Nintendo
Jakks Pacific är stolt tillverkare av World of Nintendos licenserade figurer i sina klassiska 2,5" och 4" storlek. Som hela tiden kommer ut med nya figurer och variationer. Utöver dessa gör Pakks även Plushies från Nintendos värld och Play-Set med kända banor och platser från Super Mario spel, så som Bowsers slott och Boo`s Spökhus.