Hantverkaregatan 2
76130 Norrtälje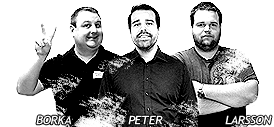 Orders made before 15.00 CET are shipped the same day.
Store & customer service open 7 days a week.
Always the same price online and in the shop.
Same stock online and in store.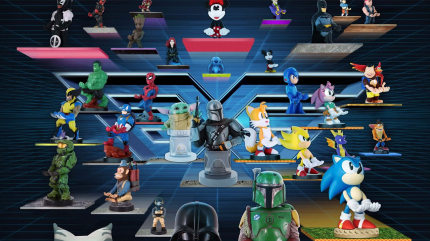 Cable Guys
Cable Guys är ett London baserat gaming företag som tillverkar licenserade Cable Guys figurer för att hålla din handkontroll, tv-fjärrkontroll eller mobiltelefon medans den laddar upp sitt batteri. Cable Guys kommer ständig ut med nya figurer för att hänga med i de senaste populärkultur trenderna med märken som: Star Wars, Sonic, Mega Man och Crash Bandicoot för att nämna några.