Hantverkaregatan 2
76130 Norrtälje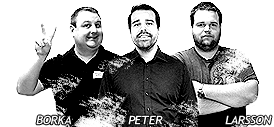 Orders made before 15.00 CET are shipped the same day.
Store & customer service open 7 days a week.
Always the same price online and in the shop.
Same stock online and in store.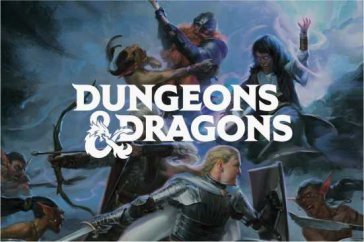 Dungeons & Dragons
Dungeons & Dragons, också kallat D&D eller DnD är ett amerikanskt "Pen & Paper" rollspel (RPG) designat av Gary Gygax och Dave Arneson, och utgavs första gången 1974. Numera produceras D&D av Hasbro-ägda Wizards of the Coast. Den nuvarande versionen, Dungeons & Dragons 5th Edition, släpptes under 2014.