Hantverkaregatan 2
76130 Norrtälje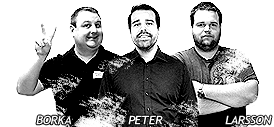 Orders made before 15.00 CET are shipped the same day.
Store & customer service open 7 days a week.
Always the same price online and in the shop.
Same stock online and in store.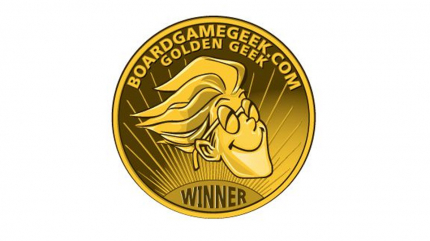 Golden Geek Award
The Golden Geek Award är ett spelpris som hålls årligen för att rösta fram de bästa spelen från föregående år. Spel nomineras och sedan röstas på av helt vanliga spelare för att få fram de allra bästa inom olika kategorier. De mest prestigefyllda prisen Golden Geek ger ut är Light, Medium och Heavy Game of the Year, men även mindre kategorier som till exempel 2 spelare, Coop och Party Games hittas här.