Hantverkaregatan 2
76130 Norrtälje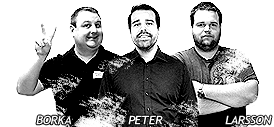 Orders made before 15.00 CET are shipped the same day.
Store & customer service open 7 days a week.
Always the same price online and in the shop.
Same stock online and in store.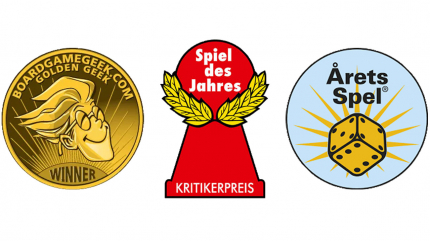 Årets Spel
Årets spel är den mest prestigefyllda utmärkelsen sällskapsspel kan få. Här har vi samlat the best of the best från tyska Spiel des Jarhes, förmodligen världen mest förnämsta utmärkelse för sällskapspel, det svenska priset Guldtärningen (även kallas Årets spel) samt BoardGameGeeks egna Golden Geek Award, som baseras helt på feedback från spelare. Här hittar ni varsamt utvalda och prisbelönta produkter, allt från Barn- och familjespel till Äventyr och Escape Rooms.