Hantverkaregatan 2
76130 Norrtälje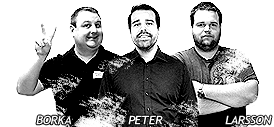 Orders made before 15.00 CET are shipped the same day.
Store & customer service open 7 days a week.
Always the same price online and in the shop.
Same stock online and in store.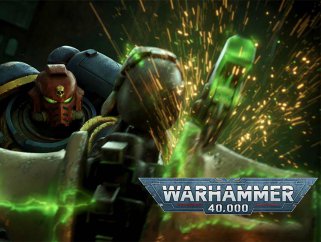 Warhammer 40K
Här hittar ni hela vårt Warhammer 40K sortiment, från enkla Easy to Build Space Marines, regelboken och codexar, till komplexa modeller som KV128 Stormsurge eller Knight Preceptor.