Hantverkaregatan 2
76130 Norrtälje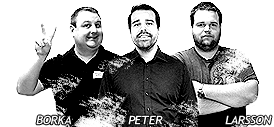 Orders made before 15.00 CET are shipped the same day.
Store & customer service open 7 days a week.
Always the same price online and in the shop.
Same stock online and in store.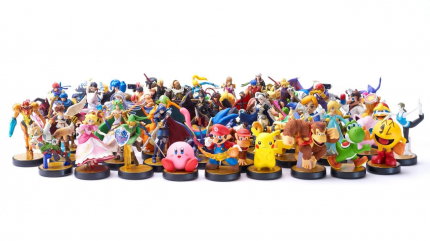 Nintendo Amiibo
Amiibo är en leksak skapad av Nintendo som med hjälp av ett NFC-Chip får en figur att komma till liv när den ansluts till ett kompatibelt spel på Nintendo Wii U, Nintendo 3DS eller Nintendo Switch. Amiibos såg dagens första ljus i mitten av 2014 och har idag sålts i över 50 Miljoner exemplar. Idag finns det över 173 olika Amiibo figurer och fler lär det bli.