Hantverkaregatan 2
76130 Norrtälje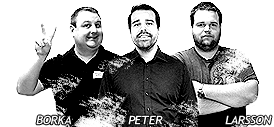 Orders made before 15.00 CET are shipped the same day.
Store & customer service open 7 days a week.
Always the same price online and in the shop.
Same stock online and in store.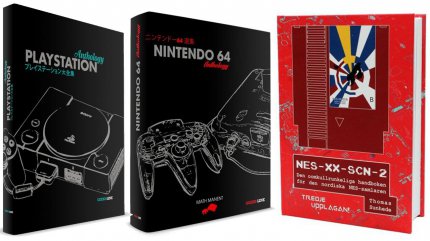 Böcker
Här finner ni ett unikt sortiment på böcker och guider om tv-spel och tv-spelskulturen. Vi importerar guldkorn från hela världen som man inte hittar någon annanstans i Sverige än hos oss och på några av böckerna är vi själva utgivare och säljer helt exklusivt i hela världen. Vi har nära samarbete med författare så som Martin Lindell, Thomas "Sol" Sunhede, FanDrake, Orvar Säfström och Jimmy Wilhelmsson, så det är inte ovanligt att vi lyckas få våra böcker signerade av författaren.