Hantverkaregatan 2
76130 Norrtälje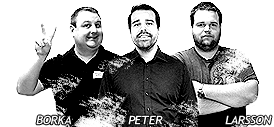 Orders made before 16.00 CET are shipped the same day.
Store & customer service open 7 days a week.
Always the same price online and in the shop.
Same stock online and in store.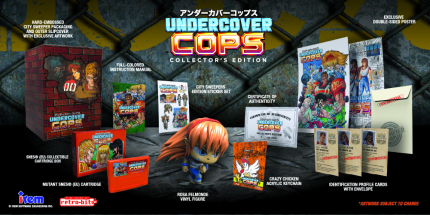 Retro-Bit Undercover Cops
It's 2043 and crime has taken over the city in this post-apocalyptic world. The mayor appoints the City Sweepers, disguised as Undercover Cops, to take out the villains, and now it's up to you to choose between Zan Takahara, Matt Gables, or Rosa Felmond and fight against strange creatures to find out what the Marenko Corporation is up to!
More products in "Retro-Bit Undercover Cops"