Hantverkaregatan 2
76130 Norrtälje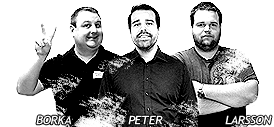 Orders made before 16.00 CET are shipped the same day.
Store & customer service open 7 days a week.
Always the same price online and in the shop.
Same stock online and in store.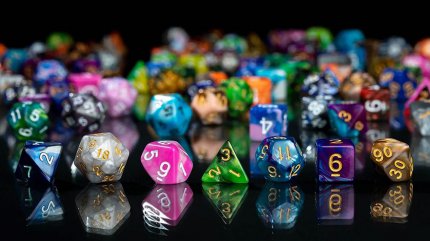 Greifenfels
Greifenfels startades av paret Emma Rudstam och Fredrik Greifenfels.
Deras tärningar hittar man inte överallt, för Fredrik och Emma har en förkärlek till lokala spelbutiker och det är endast där man hittar deras högkvalitativa tärningar och tillbehör, perfekt att använda i sällskapsspel och rollspel.
De organiserar även Sveriges kanske största sällskapspelsmässa Tabletop Game Expo i Stockholm varje år.
More products in "Greifenfels"