Hantverkaregatan 2
76130 Norrtälje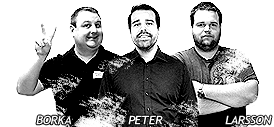 Orders made before 15.00 CET are shipped the same day.
Store & customer service open 7 days a week.
Always the same price online and in the shop.
Same stock online and in store.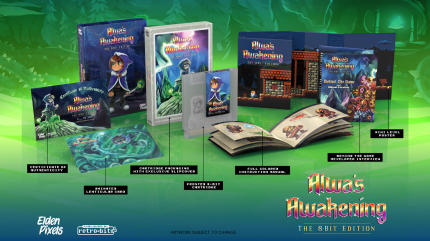 Alwa's Awakening
In Alwas Awakening, you play as Zoe, a heroine sent from another world to bring peace to the land of Alwa. Equipped only with a magic staff, she awakens in a distant land and must set out to help the people. Just like the old classics, you won?t have a flashing arrow telling you exactly where to go and what to do next. Instead, you are free to find your own way and by using your magic staff, you can progress through the over-400 unique challenging rooms in the game.
More products in "Alwas Awakening"