Hantverkaregatan 2
76130 Norrtälje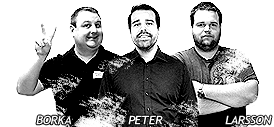 Orders made before 15.00 CET are shipped the same day.
Store & customer service open 7 days a week.
Always the same price online and in the shop.
Same stock online and in store.
Alwas Collection
[PS4]
Playstation Bonusar
If you shop
least 2 products Playstation
you'll get
choose one of these products FOR FREE
. (Gäller produkter som kostar 100 kr eller mer.)
Read more
Same stop in the store and on the web
(Inventory is updated continuously)
Order within
0 hours 00 minutes
to have your order shipped today with
Shipping from 39 kr (Pick up in store 0 kr)
Delivery time 1-3 weekdays
90 days exchange right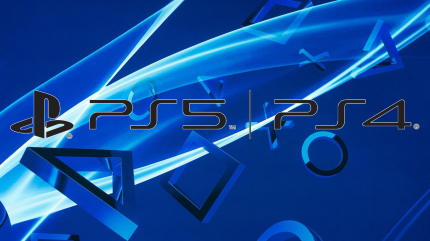 Playstation Bonusar
Alwas Collection
is part of the bonus campaign
Playstation Bonusar
. If you shop least 2 products Playstation you'll get
choose one of these products FOR FREE
(Gäller produkter som kostar 100 kr eller mer.)
Ends when bonus products are out of stock (769 left)
Information

39 Kr

59 Kr


149 Kr
Alwa's Collection:
Alwas Awakening & Alwas Legacy på en skiva till Playstation 4
3st Hologram Sticker Sheets
Product description
Alwa's Awakening is an 8-bit inspired contemporary take on the metroidvania genre. You play as Zoe, a heroine sent from another world to bring peace to the land of Alwa. Your journey will be fraught with peril, full of puzzles to solve, dungeons to explore, magical items to acquire and ancient secrets to discover. Alwa's Awakening hearkens back to classic platformers with controls that are easy to learn, but difficult to master. Along this adventure, you will meet all manner of interesting characters, comb through dangerous dungeons, and uncover incredible secrets as you attempt to save the land from extinction.

Alwa's Legacy is a standalone sequel that offers an expansion of its predecessor's classic gameplay. Varnished with 16-bit inspired visuals, Alwa's Legacy mixes classical pixel art aesthetics with new visual flourishes such as a realistic lighting system. It also adds some more modern game design principles, like a new character upgrade system that allows you to craft your individual playstyle, centered on offensive, defensive and explorative skill sets. Using magical upgrades, novel pathways can be found as you explore the nonlinear interconnected world by summoning blocks to climb on, bubbles to bounce off of, and lightning bolts to attack with.
Other information

Share
Questions and answers
You may also like
Others also bought