Hantverkaregatan 2
76130 Norrtälje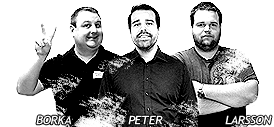 Orders made before 15.00 CET are shipped the same day.
Store & customer service open 7 days a week.
Always the same price online and in the shop.
Same stock online and in store.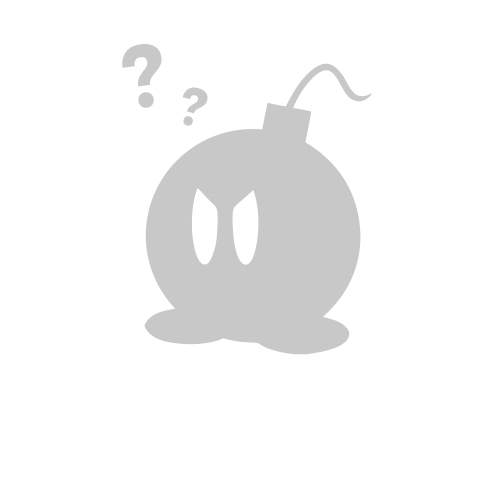 Sorry - But our product is in another castle
You have just come across a product that is not in our shop. You can try searching for it with the search engine above or look among our other products, below you will find some good suggestions! You are always welcome to contact us and we will help you!