Hantverkaregatan 2
76130 Norrtälje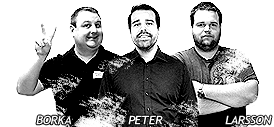 Orders made before 15.00 CET are shipped the same day.
Store & customer service open 7 days a week.
Always the same price online and in the shop.
Same stock online and in store.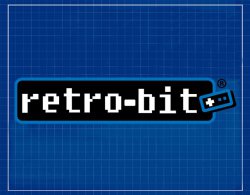 Retro-Bit
Sedan starten 2007 är Retro-Bit en av de ledande företagen när det gäller moderna och hållbara retro tillbehör och återproduktion av gamla retrospel. Med titlar så som: Holy Diver, Metalstorm och med tillstånd från SEGA att återskapa SEGA:s klassiska retrohandkontroller har Retro-Bit vunnit förtroendet även från de mest kräsna retrosamlarna.
Fler produkter från "Retro-bit"