Hantverkaregatan 2
76130 Norrtälje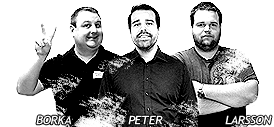 Orders made before 15.00 CET are shipped the same day.
Store & customer service open 7 days a week.
Always the same price online and in the shop.
Same stock online and in store.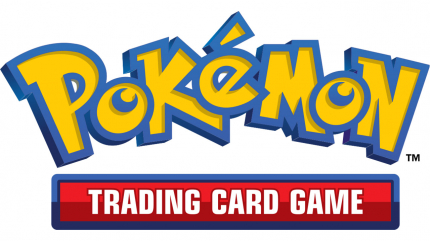 Pokémon Trading Card Game
Pokémon Trading Card Game även känt under namnet Pokémon TCG har sitt ursprung från Nintendos Populära tv-spel Pokémon till Game Boy. Från början producerades Pokémon korten av Wizards of the Coast men sedan 2003 är The Pokémon Company producent av korten. I September 2019 hade man sålt över 28.8 Miljarder Pokémon kort världen över.